Welcome to Virtual Landlord
where we can take the hassle out of letting and managing your properties

What is a Virtual Landlord?
Virtual Landlord allows you to pick and choose property management services to give the appearance of having a full management company for your property. Only pay for what you use.
If you don't want to pay for a management company but still need someone on-site once in a while, we can be your eyes an ears. We can help with specific services such as inspections, inventories, check-in/out, advertising, photo shoot, viewings, leases, key holding, advice, PRTB representation or full management.
We're part of the Westcourt Management Services group; property management since 1987 so you're in good hands.
HOT DESKS
If you are working remotely, travelling on business or need headspace, book a hotdesk by the day, week or month. When you want the facilities and space of an office – but only need it for occasional use hot desking is the way to go. Click here for more information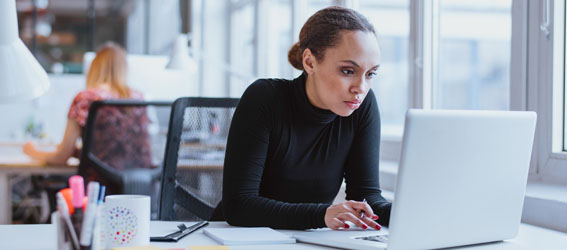 properties managed worldwide
sq. ft. of commercial property managed worldwide
countries. Bases worldwide.